About Water Damage Restore Of Columbus
It's nearly impossible to avoid water damages or related problems in your home or business place. Luckily, when you've got a professional company you can rely on, you are safe. Water Damage Restore has several decades of experience in the restoration business. We have the best tools and methods to manage various kinds of water damage issues. As a result, whether it is your home or a commercial building, we can comfortably resolve the problem for good.
We know what is required to get the work done in your basement, crawl space, foundation, ceiling, kitchen, bedrooms and other areas of your residence.
About Us - Water Damage Restore
We are a professional company that is aimed at being the best and leading others in offering dependable, professional services. Therefore, our technicians are trained, skilled and experienced in providing professional services in different fields. If you have a mold removal difficulty, we have a team of professionals that deal with that, and the same goes for fire damage, water damage and flood damage among other services. Specializing in a single area has helped us build a team of professionals in each area with vast skills and knowledge to provide reliable services. Finally, our technicians are trained and certified by IICRC. Therefore, they've met all of the minimum requirements needed to provide professional services.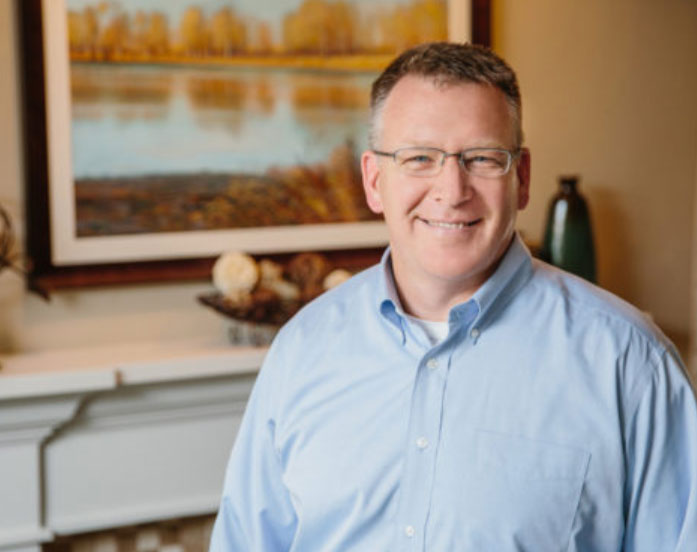 Professionally Trained Technicians
Kevin
Lead Technician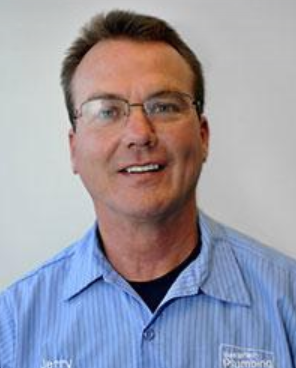 John
Field Supervisor

Chad
Water Damage Technician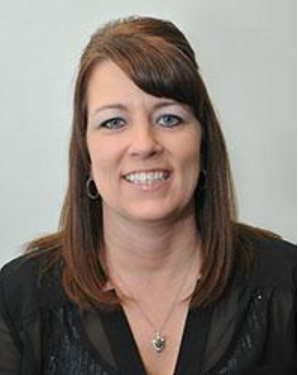 Lori
Customer Support
Our professionals are trained and skilled. Before we hire a professional, we guarantee that they have attained specific skills by training them in class and taking them to the area for practicals. After they have attained the necessary skills, we provide regular training to keep them updated with new strategies and technology in water damage restoration. All our technicians have met the IICRC requirements, have attained IICRC training and regularly receive training. Finally, we've fully insured our specialists to protect our clients from any liabilities which they would incur in case of injuries or accidents. As a professional company, we don't believe in taking shortcuts at all. We promise our technicians will act professionally all along because they are trained, experienced and have all of the skills they need in the water damage restoration business.
Our dedicated professionals enjoy serving your communities, and our mission is to deliver results that are above expectations consistently.
Our mission is to be here for you whenever you need us most. We promise you 60 minute response times, so you don't have to wait around.
We have gained the confidence of the communities we serve by providing excellence every time we're called. We appreciate our community relationships and have established long term links with our community and commercial customers.